"You don't make a photograph just with a camera. You bring to the act of photography all the pictures you have seen, the books you have read, the music you have heard, the people you have loved."  Ansel Adams
I want to believe I have a personal and unique style.
I enjoy composing with the background, showing the blue of the lagoon, the breathtaking Otemanu Mountain and the overwater bungalows, but I also love close ups on the deep belly laughs, the quirky smirks, the jokes, the snuggles, the perfect imperfections in-between shoots.
I also like vivid colours and sharp images but sometimes I am going for softer outlines and colours that are reminiscent of film.
I like my clients to end up with some editorial-magazine perfect pics but then I am also going to deliver lyfestyle, candid and natural.
I like bright colours but I also love the power of the black and white.
I like the compression of a zoom lens for portraits but I always carry wide angle lens to show the backdrop. I shoot above, below, behind and in profile.
In the end, my style is also a mix of different ones combined together. So what kind of pictures are you going to end up with?
Read the next post to help you find your favourite photographic style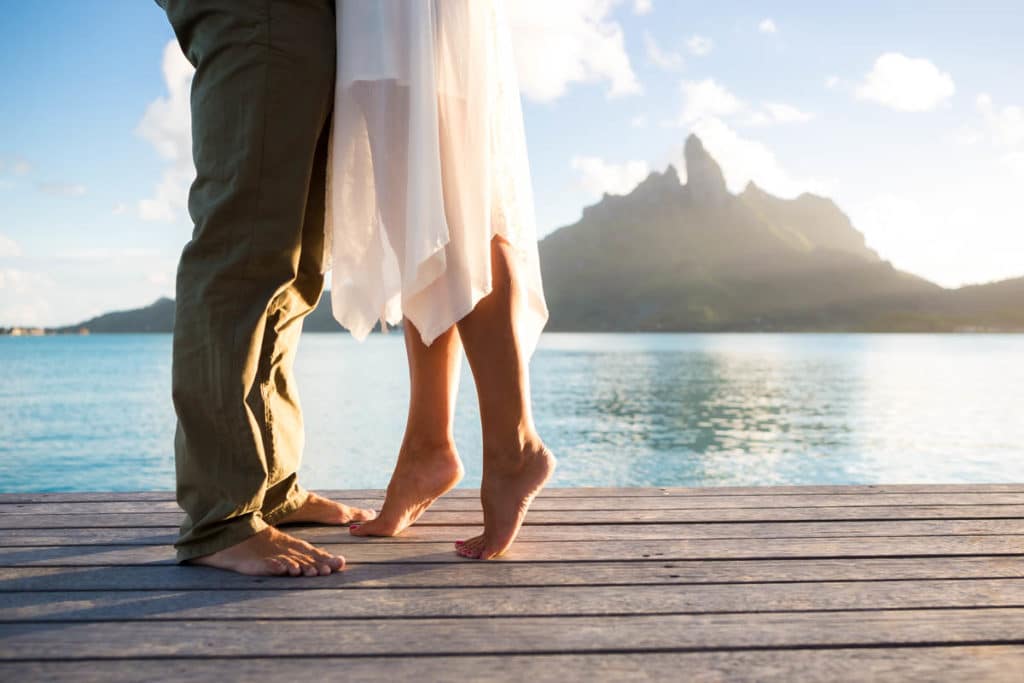 Editorial
Editorial photographs are images that look like out of a magazine.
These are candid images and can incorporate fashion, travel, landscape or any other photography style.
Editorial photography unifies elements of posed fine art with the details of a documentary. Its roots are in fashion photography, with expressive compositions being mixed with dramatic lighting and shooting angles. The locations for portraits are a point of emphasis, such as never-ending landscapes.
Best enjoyed in a metal print or canvas to thrill the walls of you home.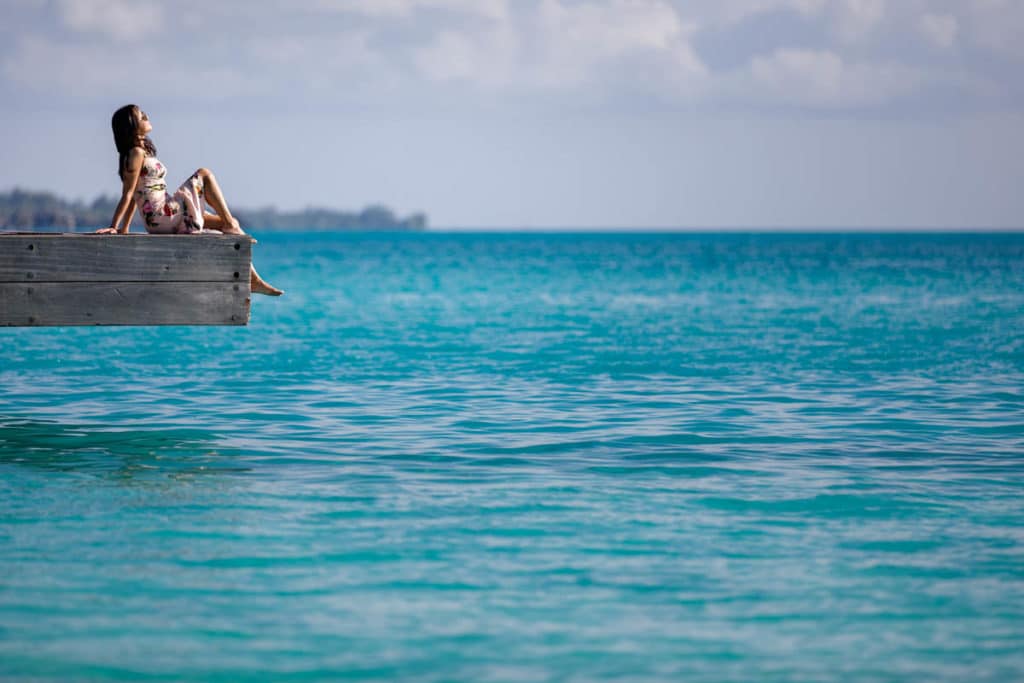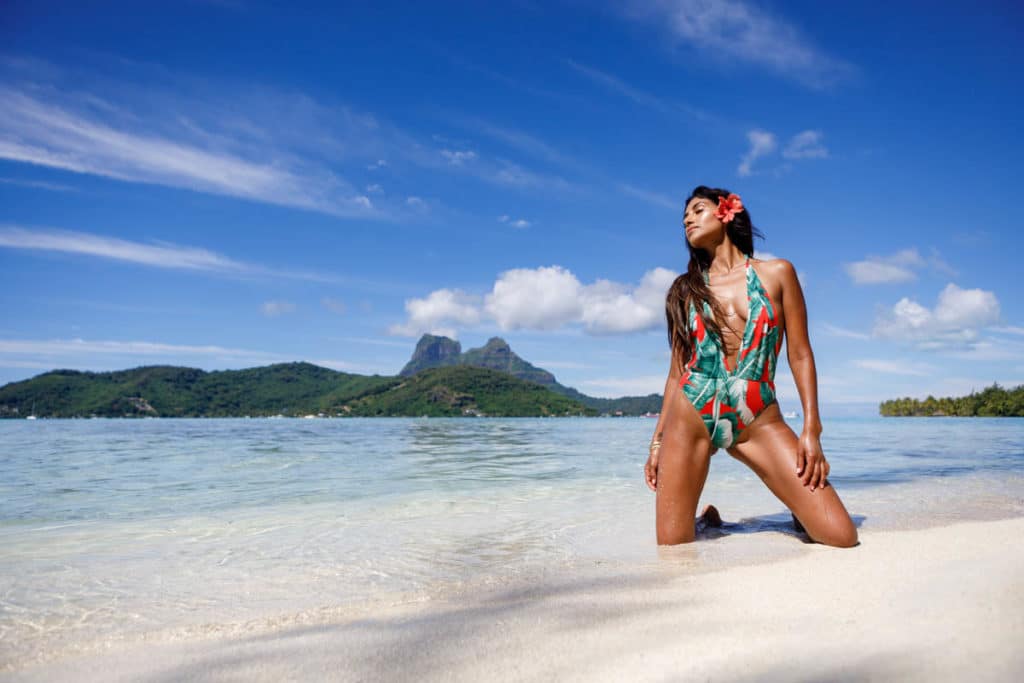 Lyfestyle
Unposed, candid and relaxed – but in appearance only. Don't be fooled by the pretty imagery ; it all happens under directions and styling. There is a natural feel in the images even though it is staged, styled, set up and directed 🙂
Usually you will stand in beautiful light and beautiful clothes and do something you typically do (like hugging, kissing, laughing, walking ).
Lifestyle photography shows a better-than-usual self, shows the real you but paying attention to the décor and the way you are dressed up. I will direct you, pose you and then use prompts, make silly jokes to make you laugh and relax so the pictures look natural and candid.
Best enjoyed in a series of frames or in a photo-album.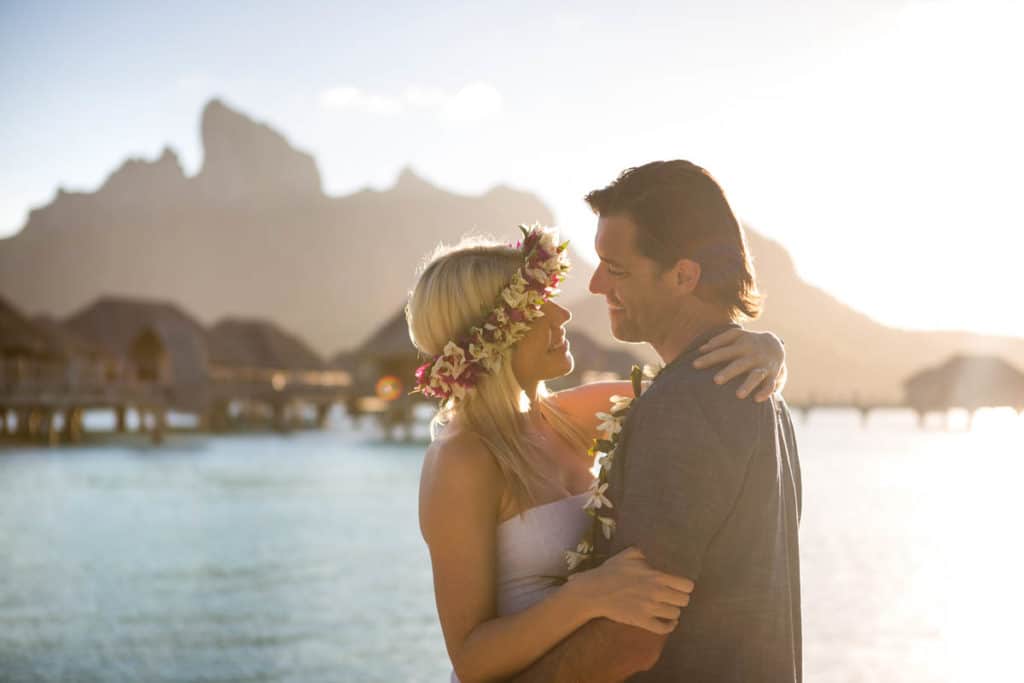 Storytelling
I am there just to narrate with a series of photographs. For example during the wedding ceremony or a proposal. I will look for emotions that impact the viewer. It is a different feeling than lifestyle sessions because it is personal, emotive and meaningful. It doesn't look like anyone else' photos: this is YOUR story.

The photos are presented in a sequence with, a mix of open shoots and details to tell the story.
Best enjoyed in a photo book, in prints or in a series of frames that will take you back on time.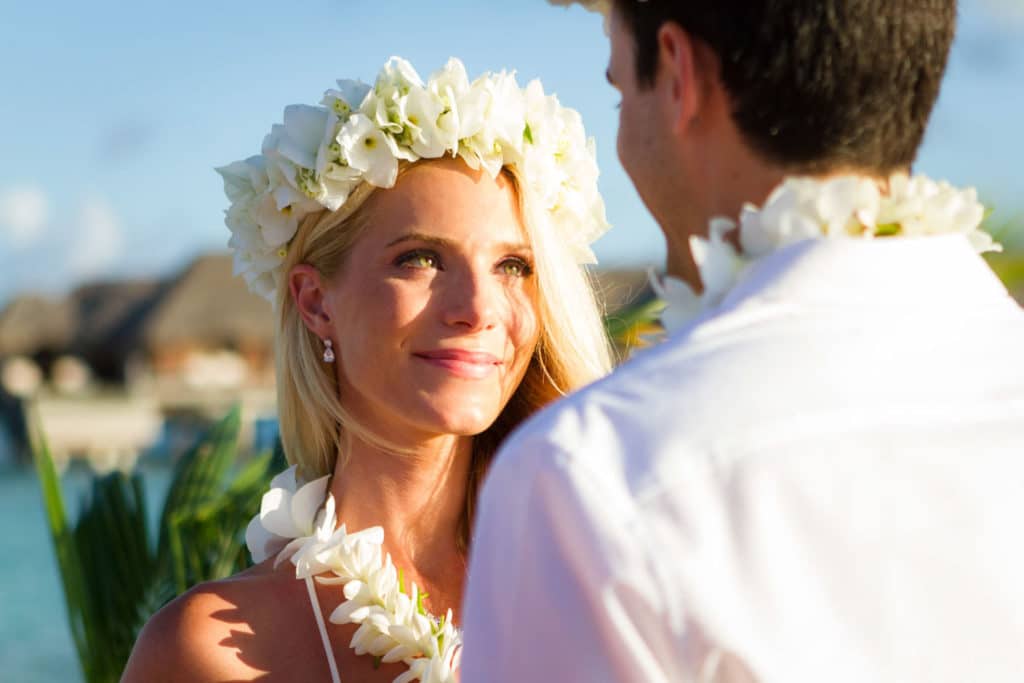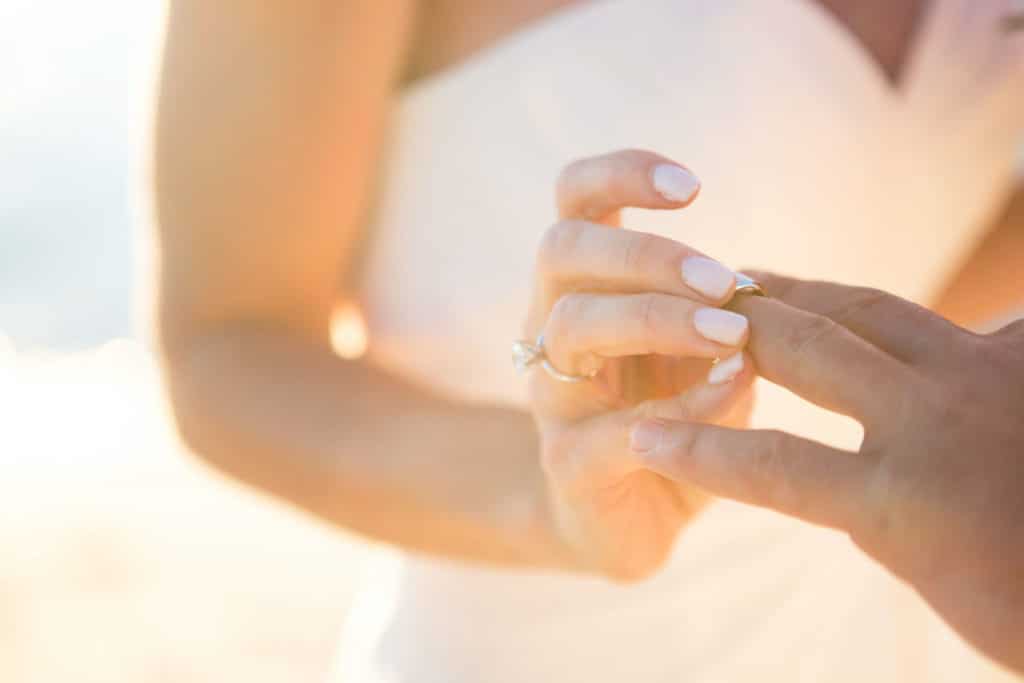 Documentary/ Photojounalistic
Documentary photography is about capturing organic moments .You are completely spontaneous, there are no posing, props or manipulation of the settings.
It is based on reality hence no directions from the photographer to keep it as close to real life as possible! Think of it like a normal day spent, doing the things you normally do except there is someone tagging along taking pictures. I won't stalk you but be part of your daily activities.
You wear the clothes you normally wear and go about your day as usual but in Bora Bora: breakfast in bed, gym or yoga, some stand up paddle, having a snack or ice cream, go snorkel with sharks and rays, romantic dinner watching Polynesian Fire Dance….

A documentary photographer requires a keen eye and needs to be able to shoot in all types of light, to look for creative composition, to "work" a scene to get the best image, and to let it go (no prompts). The session is all about the feeling and emotions throughout a day.

Sessions usually last half a day (at least 4 hours). Time to document your holidays is the essence here so documentary sessions like minis cannot be done in 20-30 minutes (in my opinion!!).
Best enjoyed in holiday photo book, series of frames that will remind you of special vacation.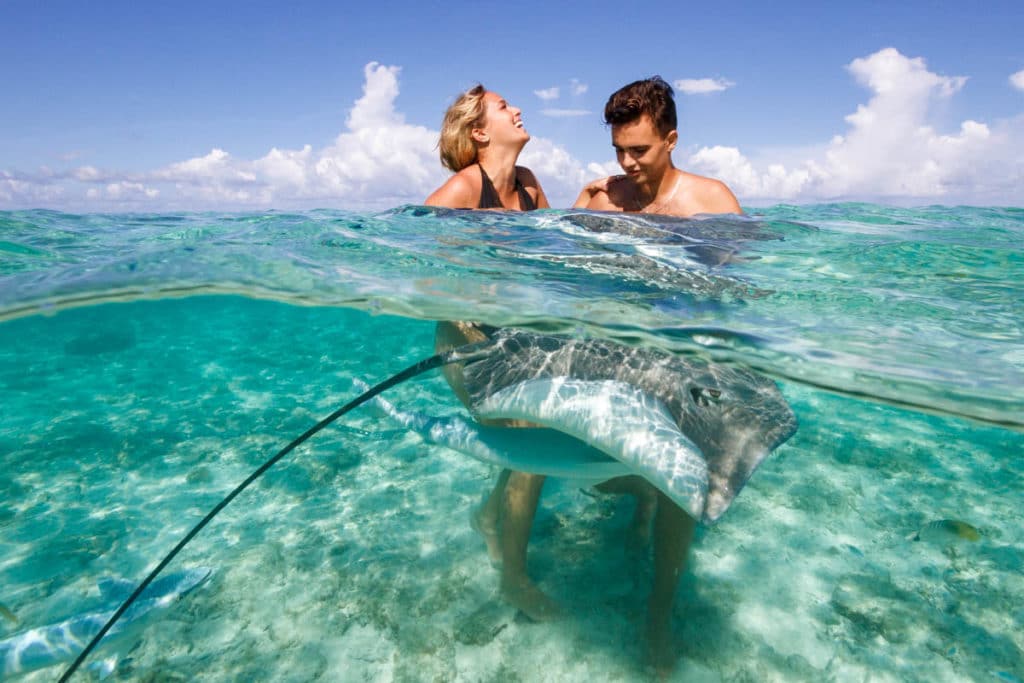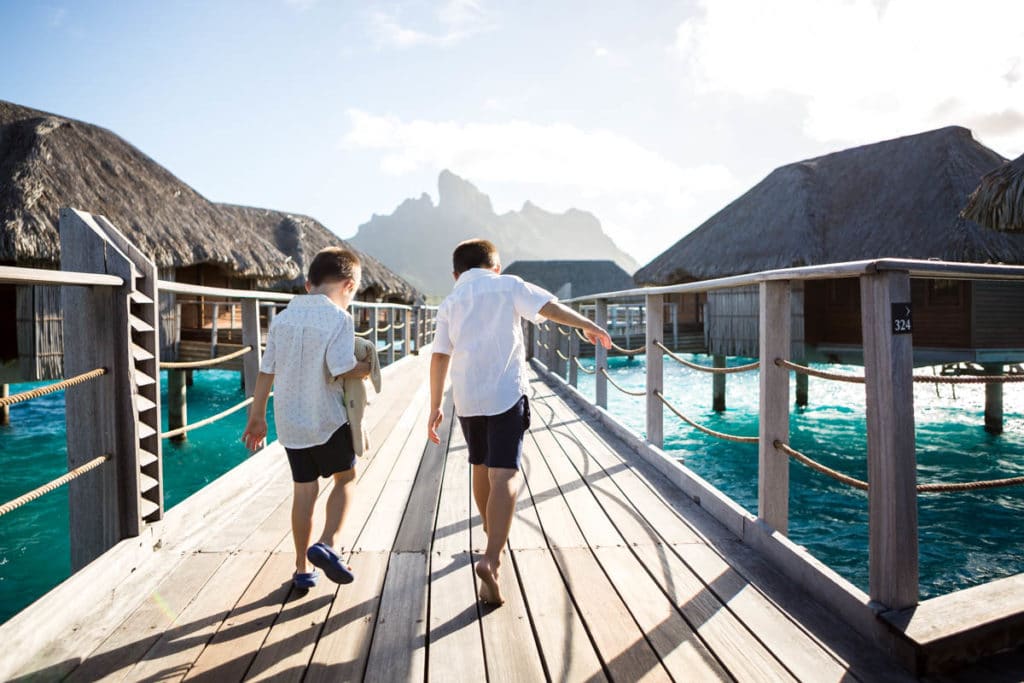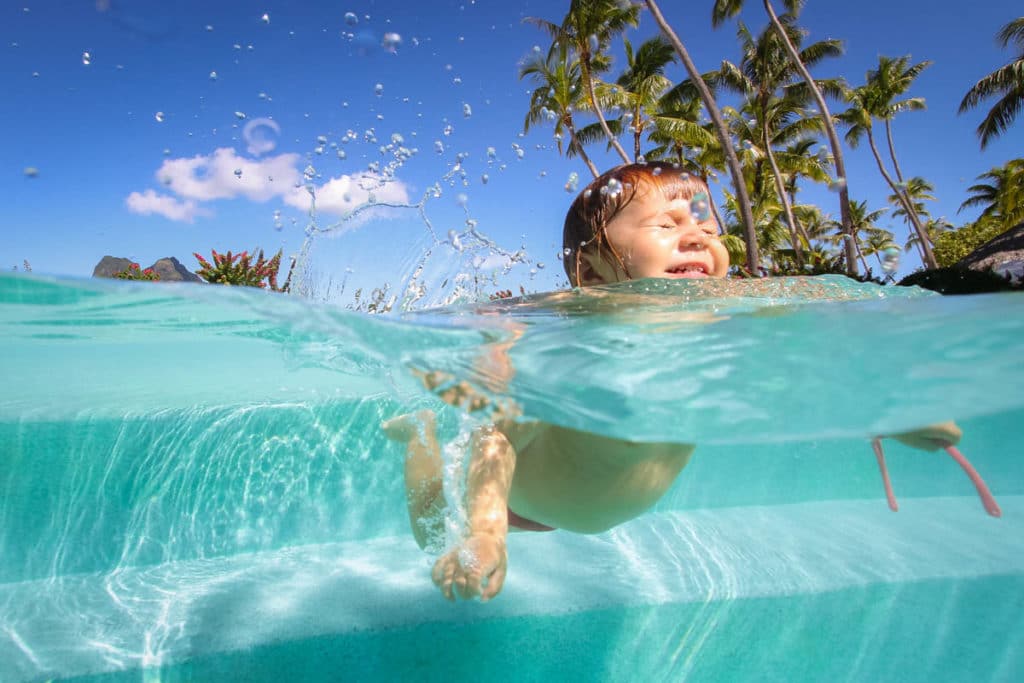 How to choose your style?
In a nutshell, the principal difference between all of these categories is the amount of photographer's directions and control over the photoshoot.
The traditional photographer will want to control as much as possible whereas documentary photographer will let it go.
However, all the categories are porous and sometimes frontiers are blurry: lifestyle photographers might label themselves doing documentary work, etc. Storytelling and documentary genres are pretty close though.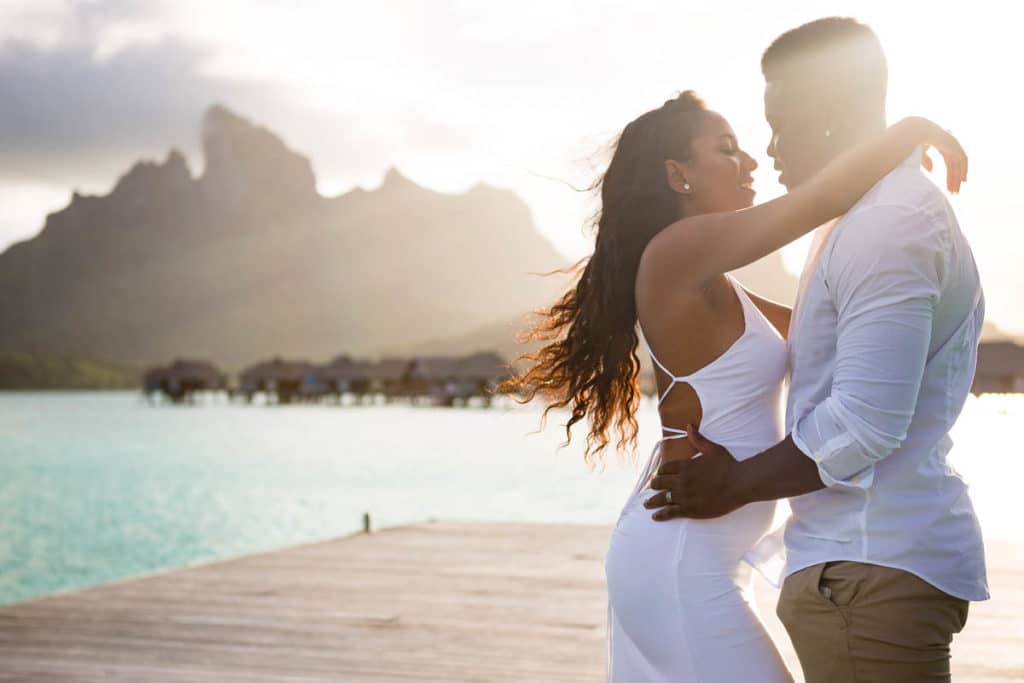 Which one is better?
There is no better or worse. It all depends on you , what you want to record visually, the goal and what moves you.

Tip- Create a collection of your favourites, but don't overthink it. Be spontaneous, and you'll naturally gravitate to those images dear to you. Think also about the time of the day. Warm colours of the sunset of the early crisp morning of the blue of the lagoon?
But the most important TIP– You don't really have to choose. Remember that YOU are going to be in charge of the selection of the pictures. You don't have to stick to only one style, I will take lots pictures mixing all styles and you will choose the pictures that make your heart skip a beat.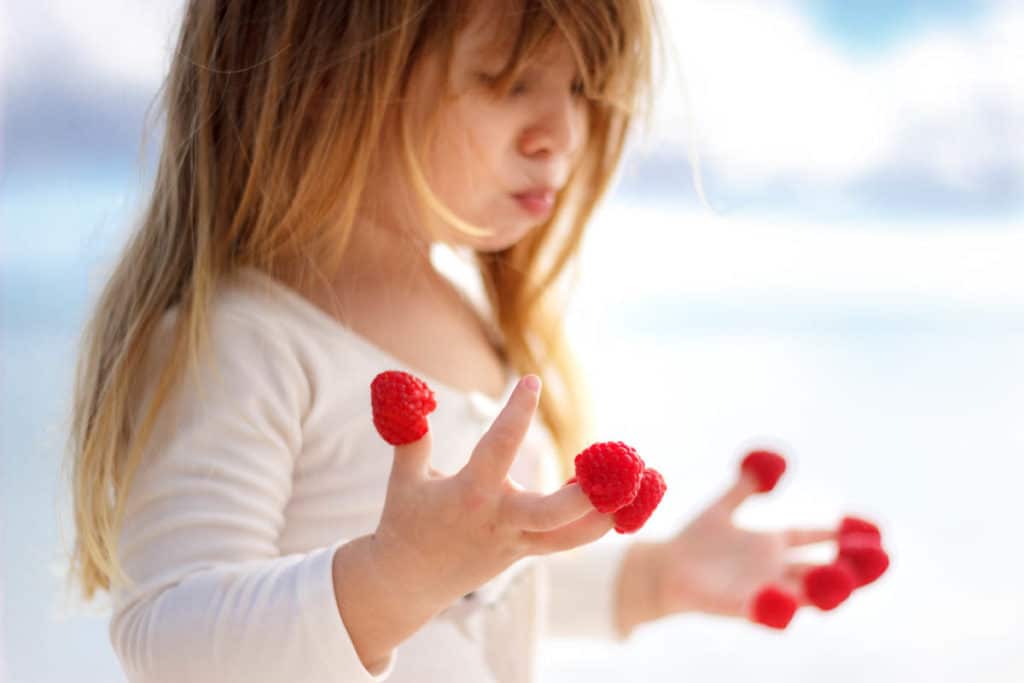 What about the style of edition?
I personally edit all my pictures and this process takes time (about 2 hours per 50 pictures). What I deliver is not what came straight of of the camera.
Edition is the process of enhancing a picture using "Global adjustments" (like exposure, contrast, colours, lights and shadows) and is included for every picture I deliver.
I like to edit neutral and natural looking photos which feature bright and clean editing with vivid colours.
Let me know if you want a desaturated- instagram editing style where all the bright colours like red hibiscus, or bright greens from outdoor foliage are all toned down so they appear less bright. This style being quite popular lately. I actually use this like on cloudier days, because I believe it fits more the mood.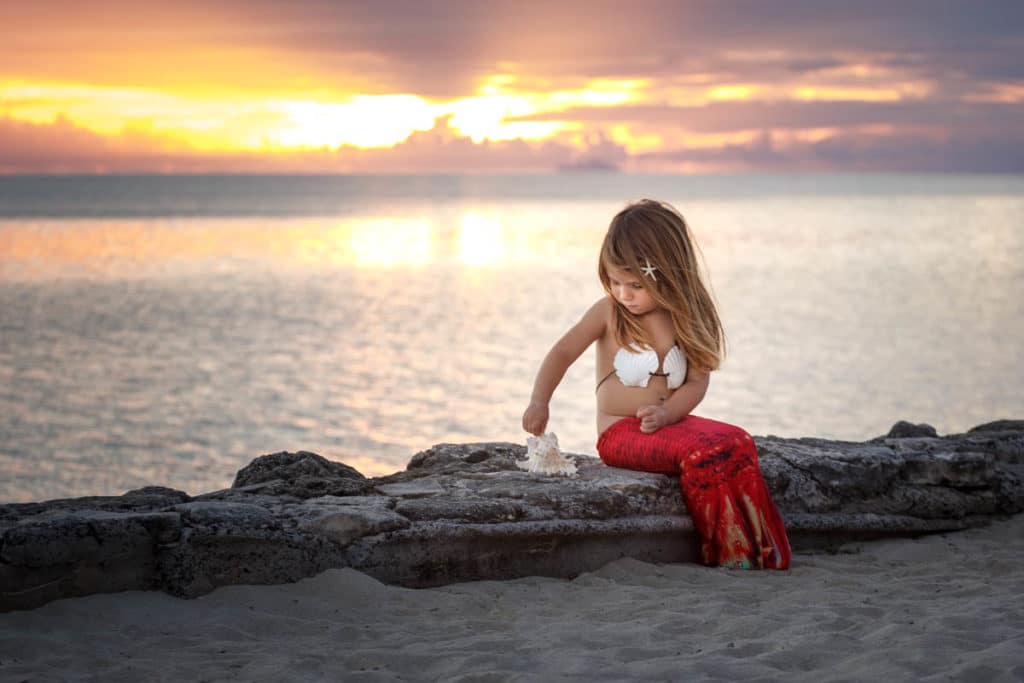 I also offer the possibility to edit some of the pictures in elegant and timeless black and white. Think about how iconic old black and white images of your grandparents are.