Tips for the Bora Bora Bride
Weddings can be stressful . Of course, you want everything to be perfect – we totally get it 🙂
However, if you don't want to enter bridezilla territory, follow the next tips for the Bora Bora bride: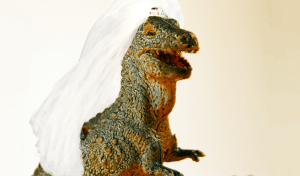 Avoid sunburn.
I can not emphasize enough how important this point is or how often it happens. Sure, you want to have a nice tan for your wedding. But the sun of Bora Bora is really strong, most of the couples that want to sunbath before the wedding finish with a bad sunburn that can not be edited. Don't risk it => be safe. Use sunblock and stay out of the sun from 11 to 3pm.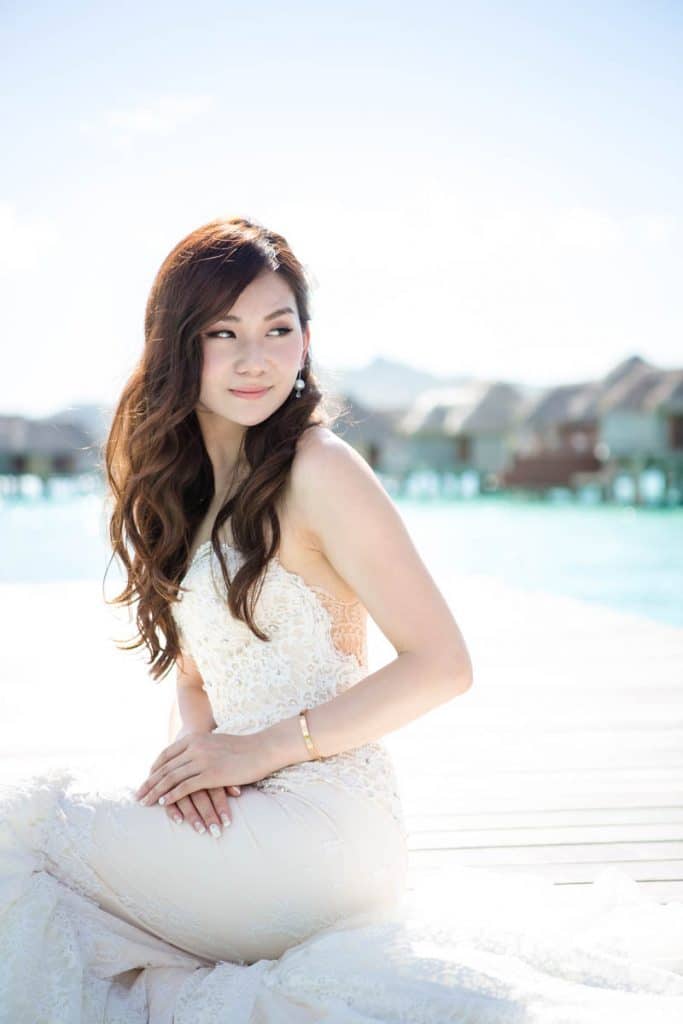 Hair and make up  done by a professional .
This is your special day, relax and let yourself be pampered.  Prepare some pictures with examples about how do you want your hair and make up.Start the day at the spa with a relaxing massage, manicure and pedicure and finish with your hair and make up. Order a mimosa, champagne with orange juice, relax and sip your cocktail while you write your vows…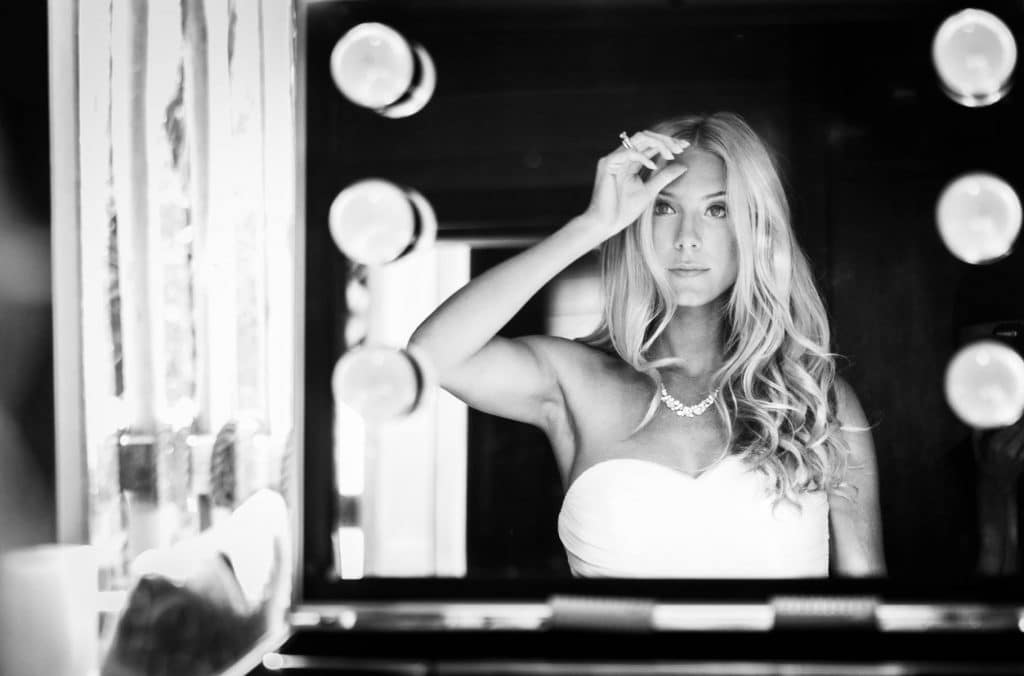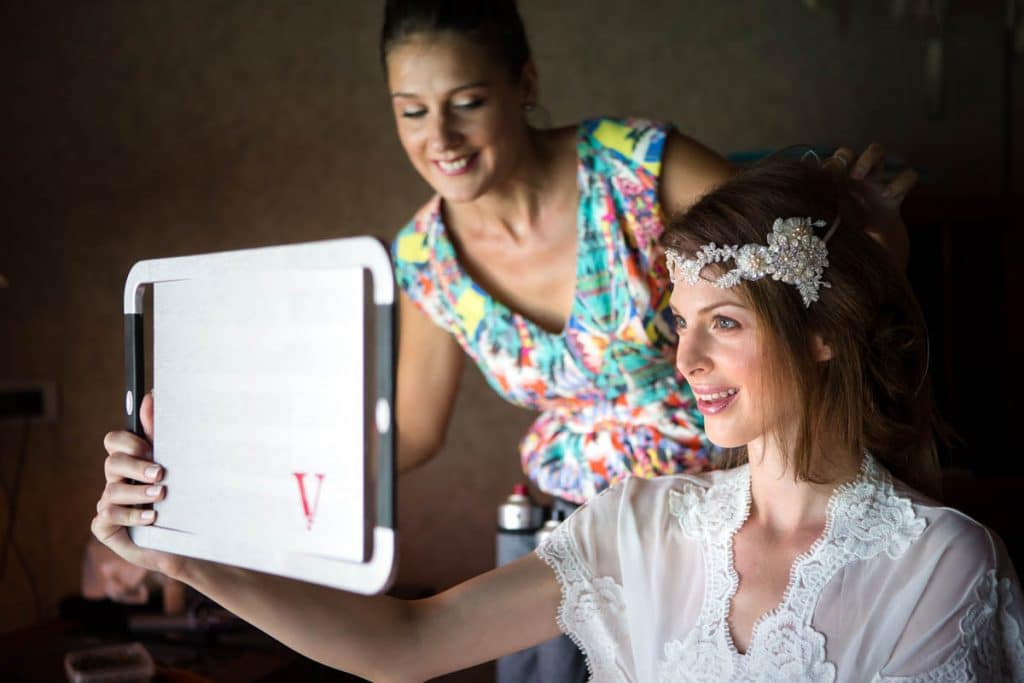 Accessorize
Think about all the moments of the wedding and bring some elegant props. A veil, a nice box for the rings, the wedding garter, a nice card to write your vows.,cuff links…
For the bride, a grandmother is a wonderful person to ask for "something old" or "something borrowed" to use on the wedding day like heirloom jewelry or and antique handkerchief.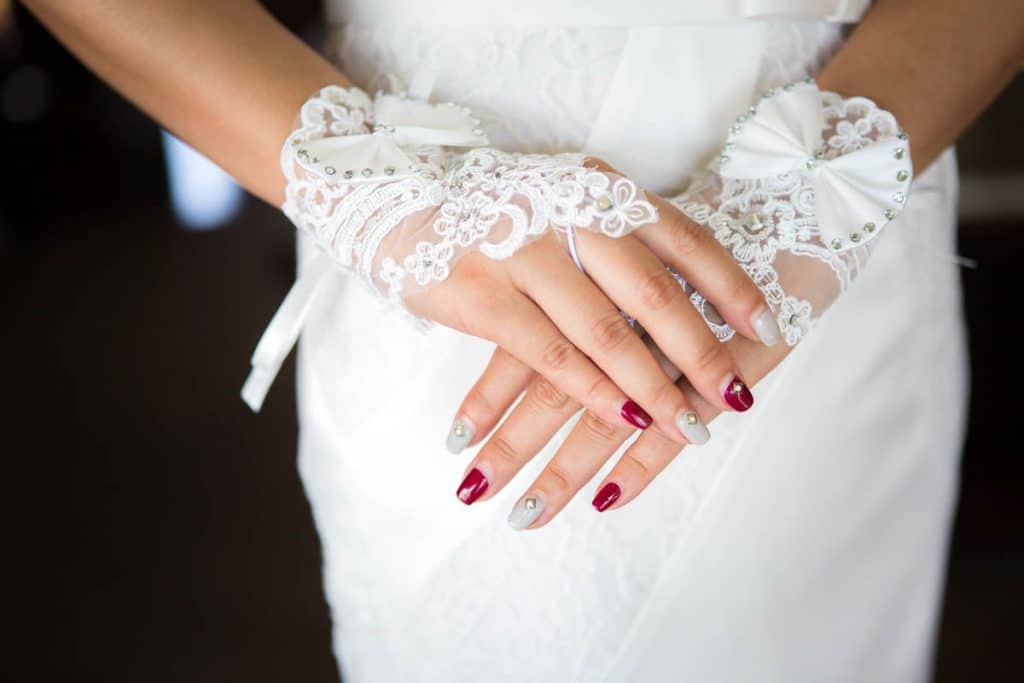 Delegate
You are in good hands. Trust the experience of your wedding planner, that can go thought every detail to make sure that everything goes smooth.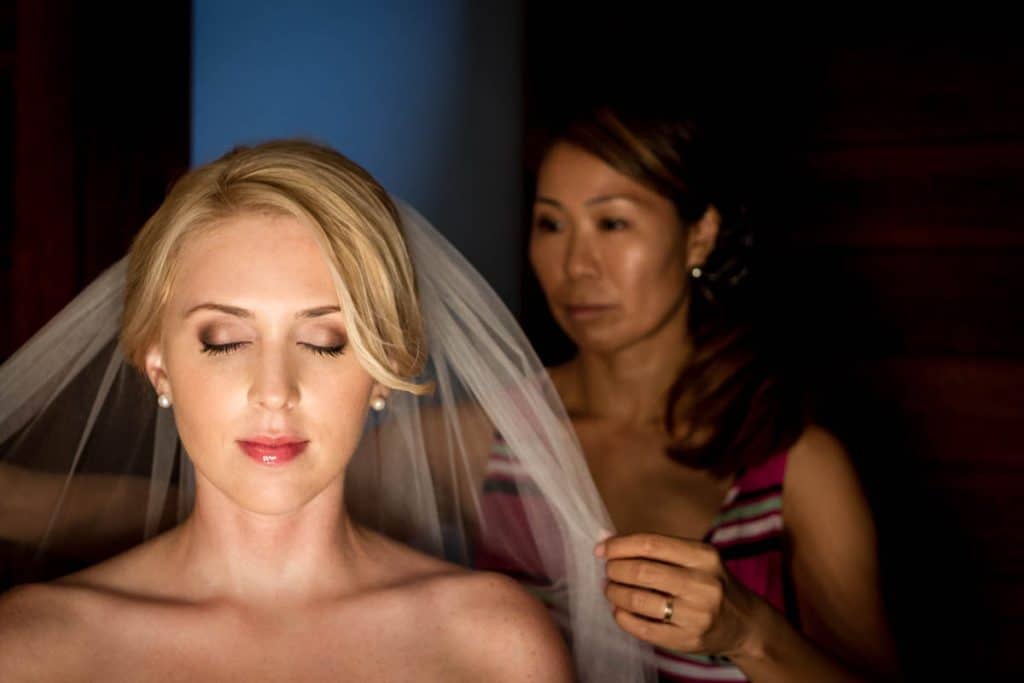 Photographer
Hire the services of a professional photographer, that knows the property , can choose the best locations and make you look beautiful and elegant, listening to you all the way. I don't like to brag, but I can tell you that being a husband and a father has taught me a great deal of patience, sense of humour, empathy and flexibility. Don't hesitate to drop me an email to ask me any question about your photo shooting 😉
If you have guest ask them politely to enjoy the ceremony without taking pictures, especially with phones and ipads.